Tony Bowls TB11661 Light coral
£420.00 £380.00
An absolutely beautiful tulle fabric ball gown featuring gold embroidered lace and an alluring keyhole back design. With a sweetheart bodice and floor length A-line skirt, you simply can't go wrong.
Please ensure to check your measurements and confirm your size with the Tony Bowls size chart below.
Standard UK delivery, £10 : 3-5 business days for in stock items unless otherwise specified. 
Special order items may take between 2-9 weeks, depending on the supplier. 
Please contact us if you can't find what you are looking for and we will do all that we can to help you find that perfect dress.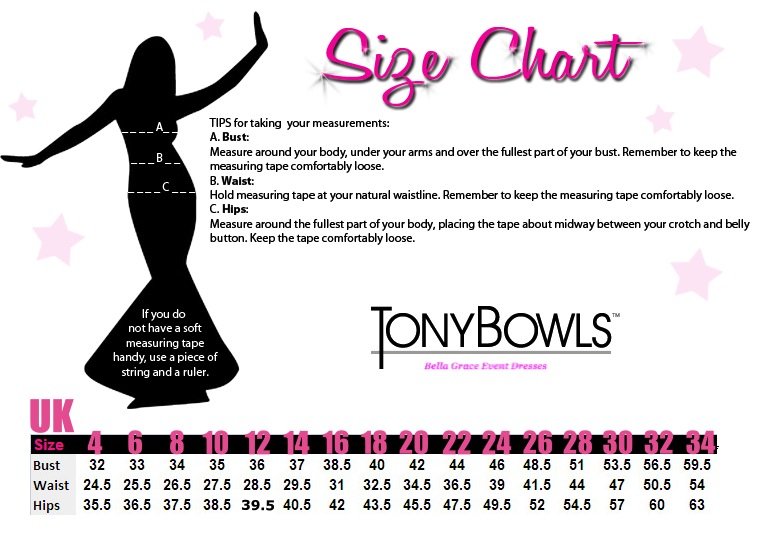 c