Ribbon belt Sash (variety of colours)
£6.99
Our beautiful ribbon sashes are made from high-quality double-sided satin. They feature delicate rhinestone appliques and are perfect as a decorative feature for any dress including flower girl, bridesmaid or wedding dresses.
They can be customised by you. Simply select a colour, type of central rhinestone and type of rhinestone colour at the end of your sash.
Prices from £6.99 without central rhinestone or £10.99 with the central rhinestone or £13.99 with large central rhinestone.
Width of sash:  5cm                                        
Length of sash: 2 metres
Delivery time:  7- 10 working days
Colour Chart: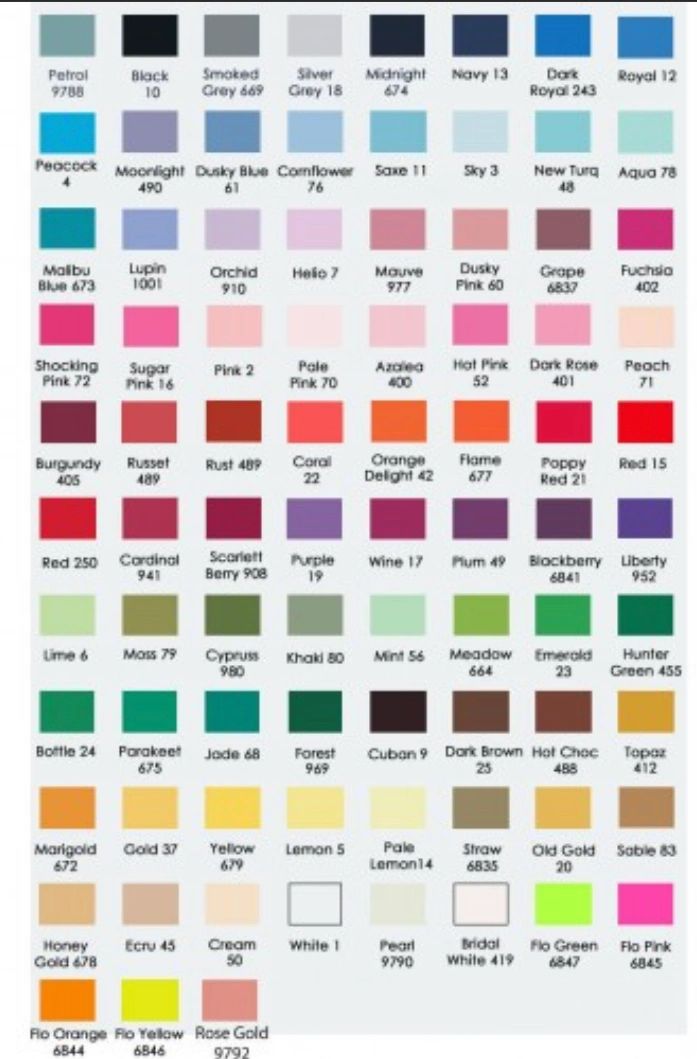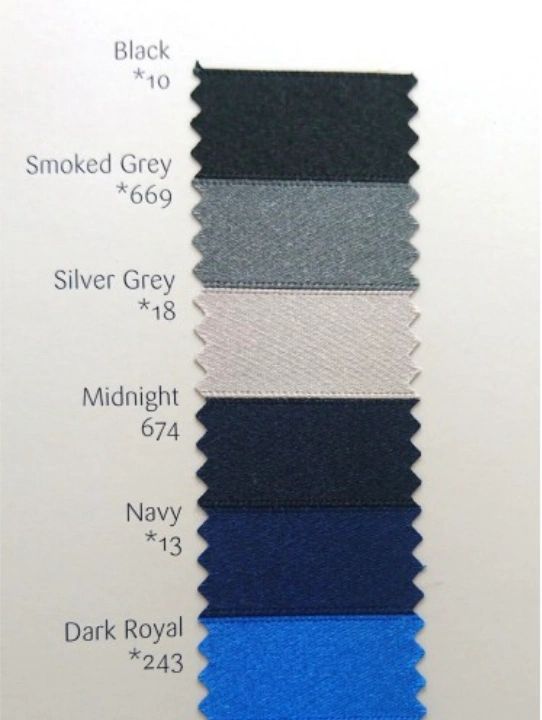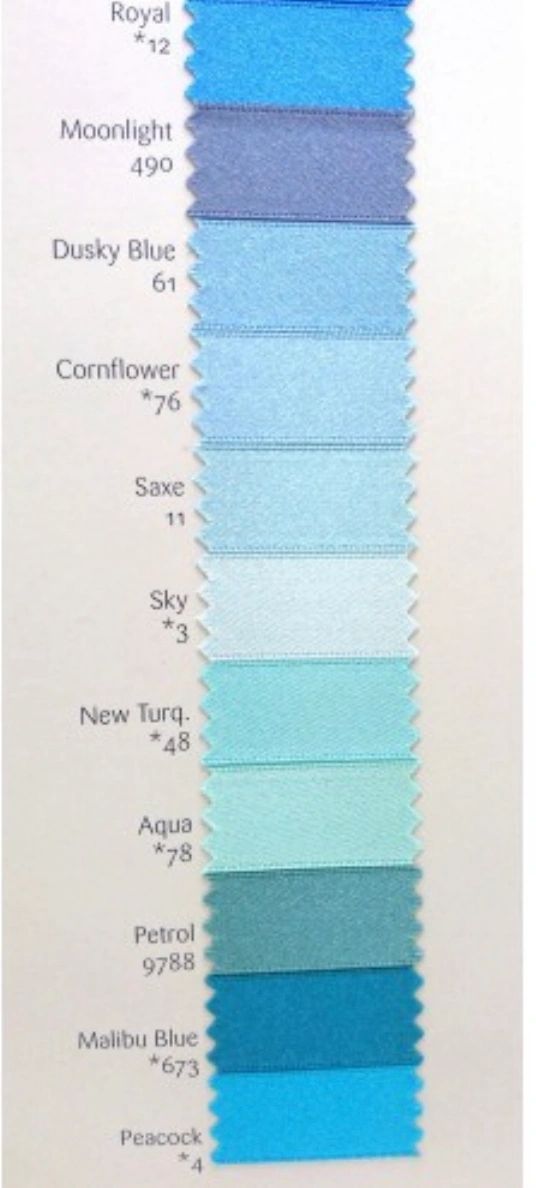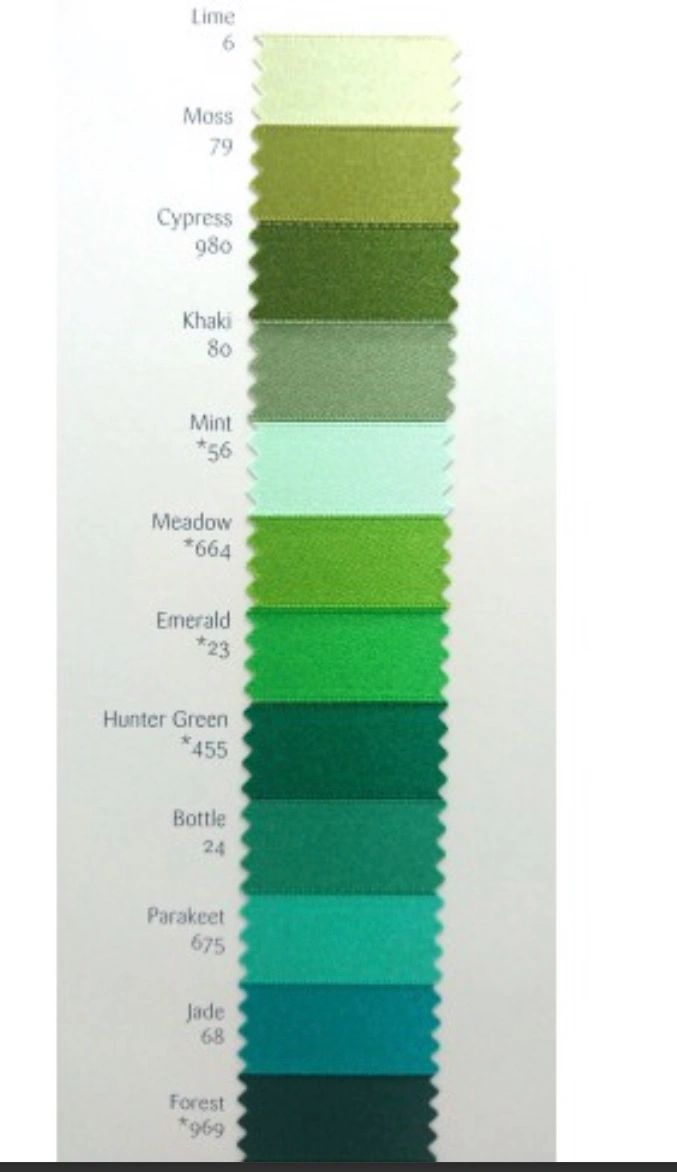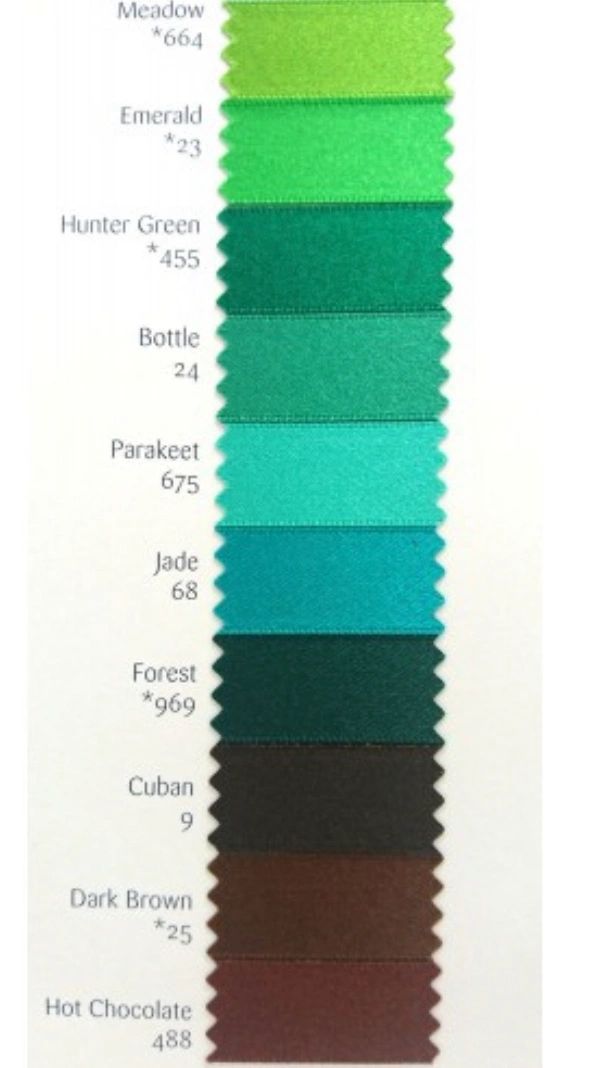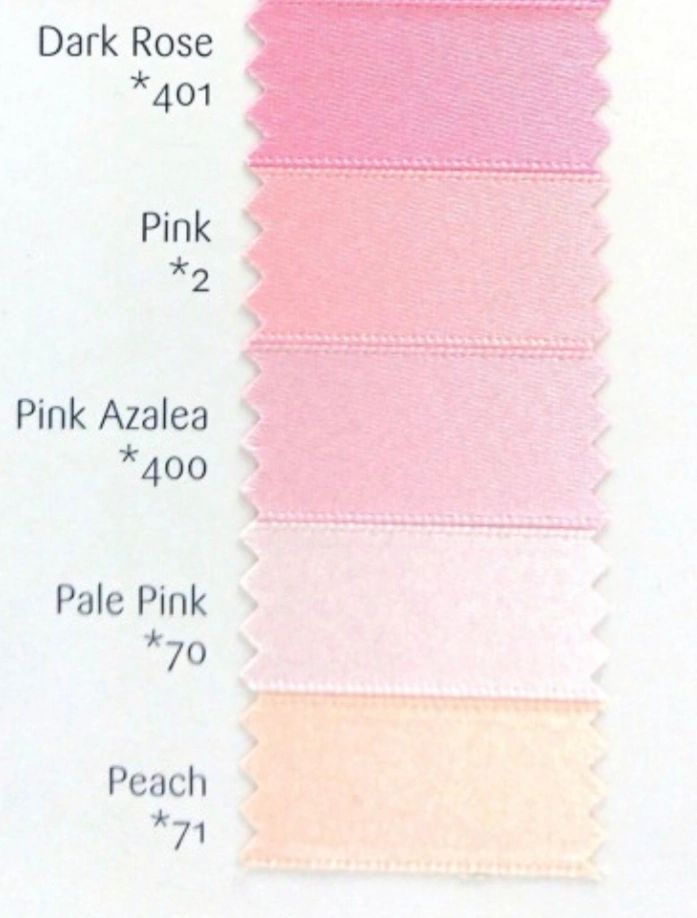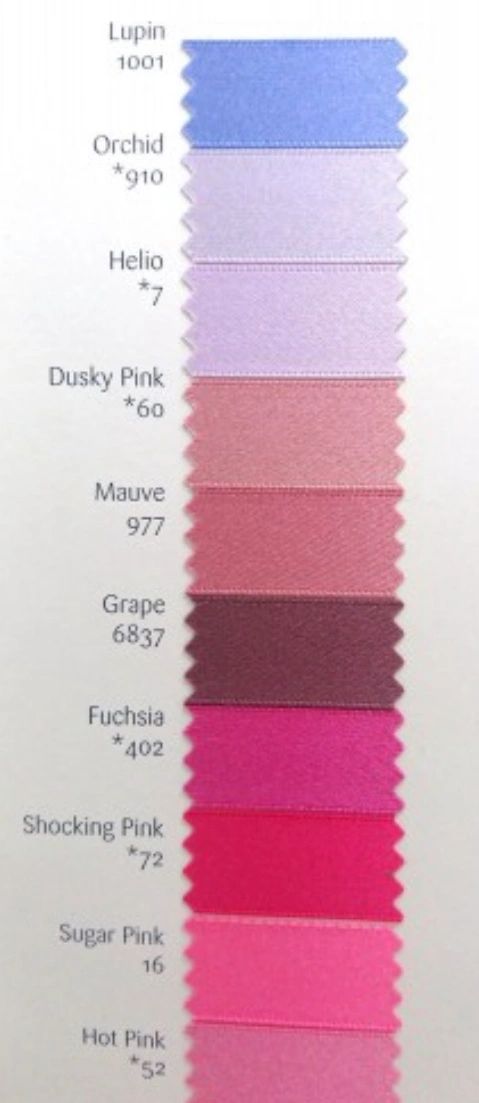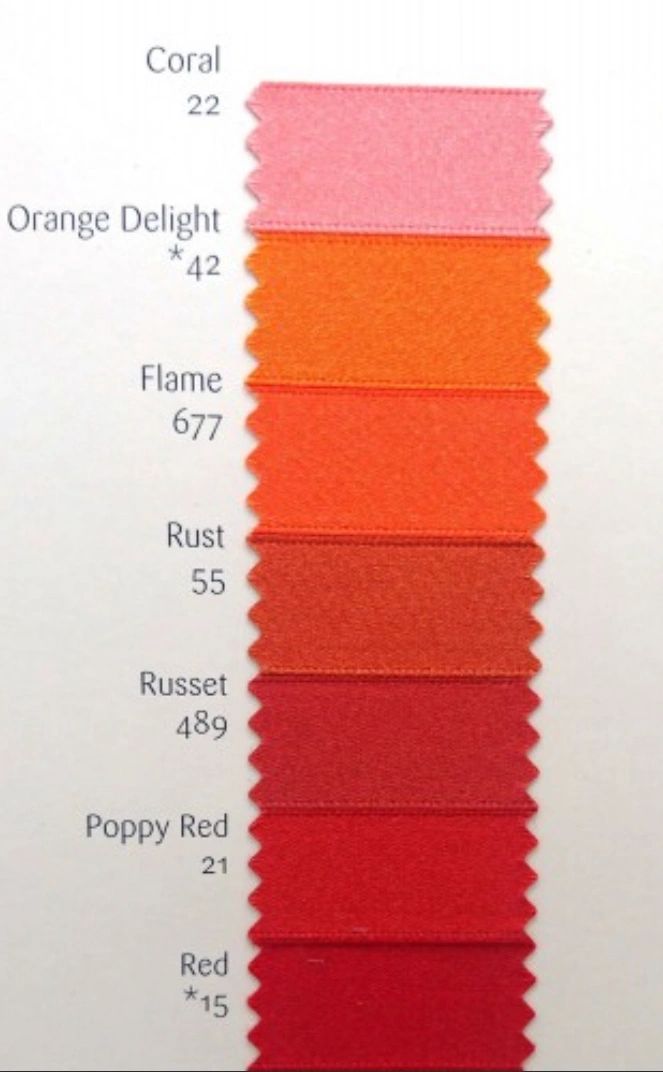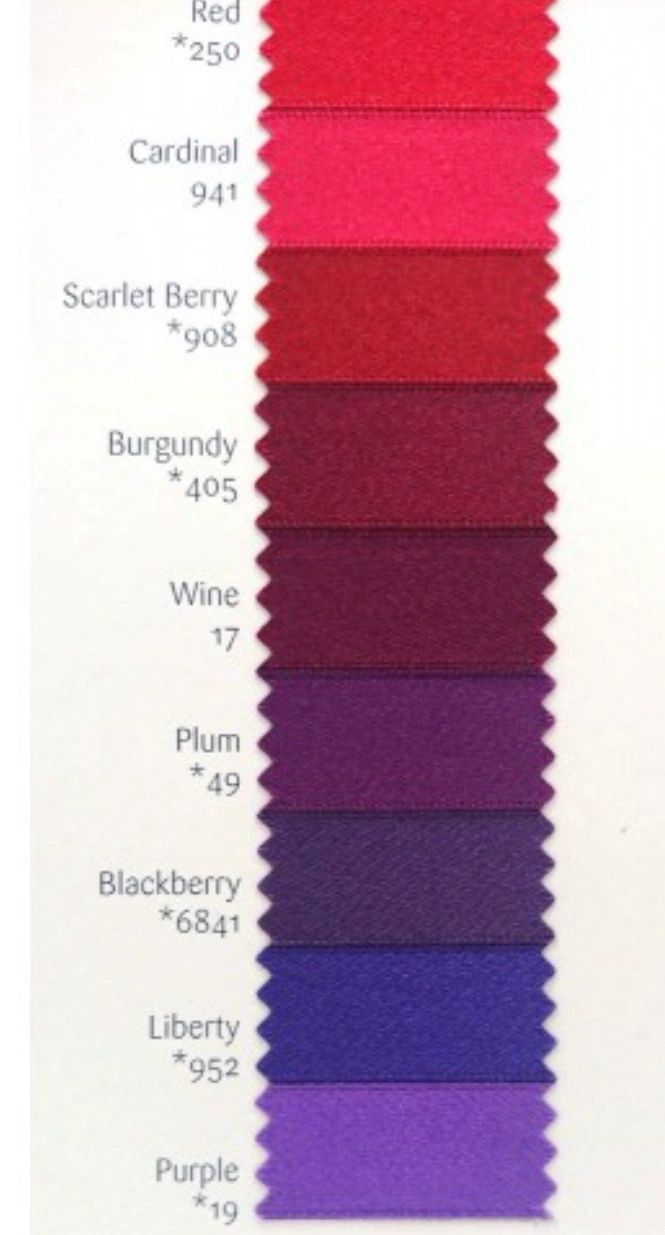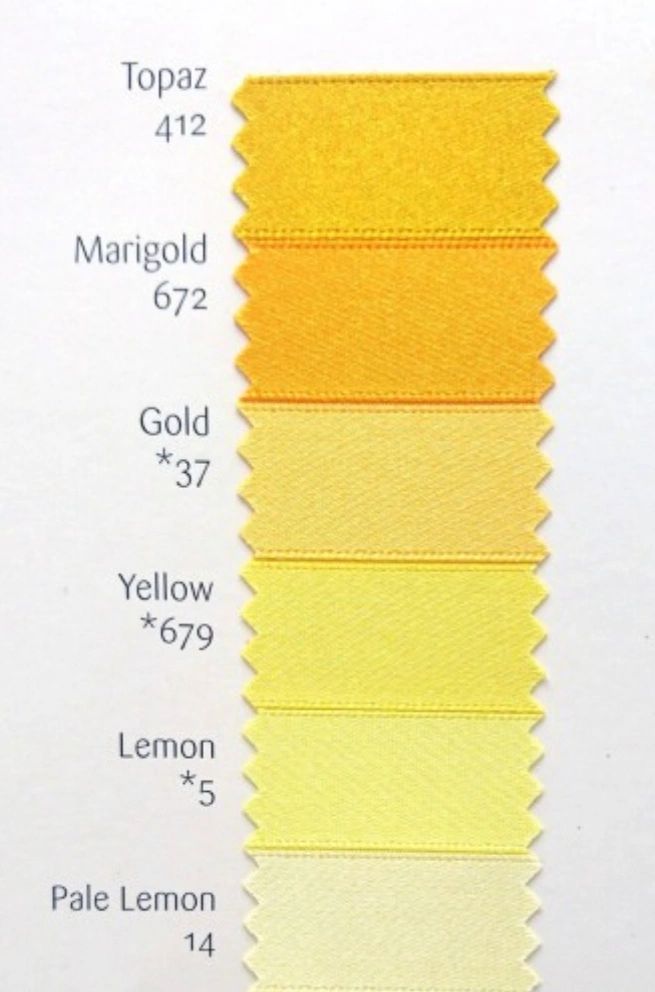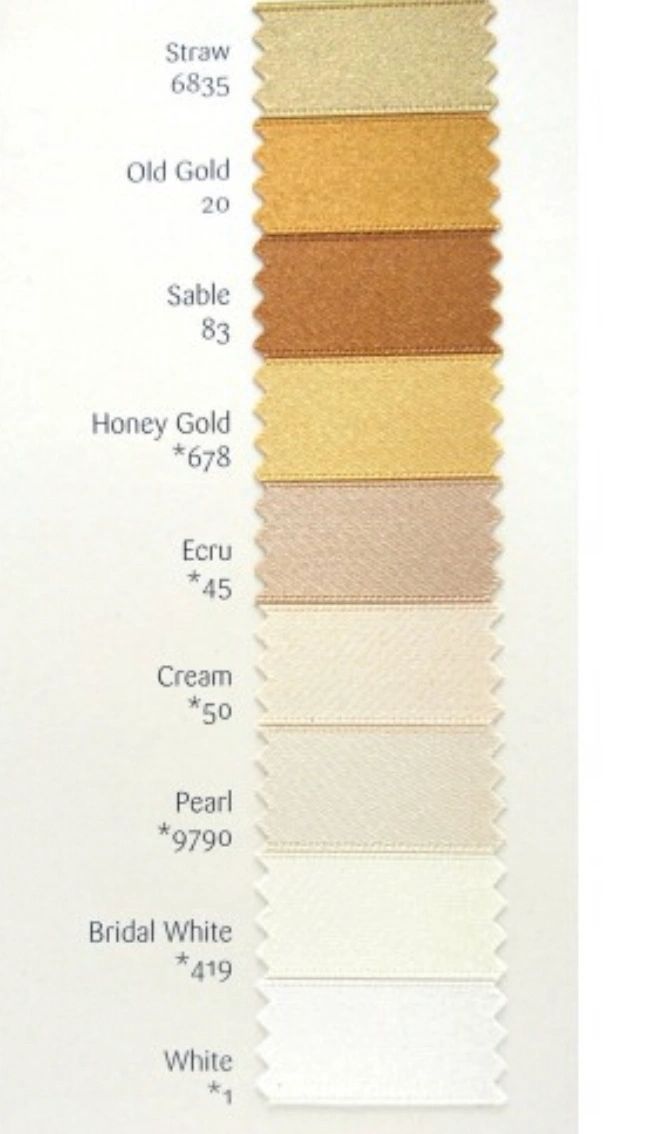 Central Rhinestone Type:
Pattern 1: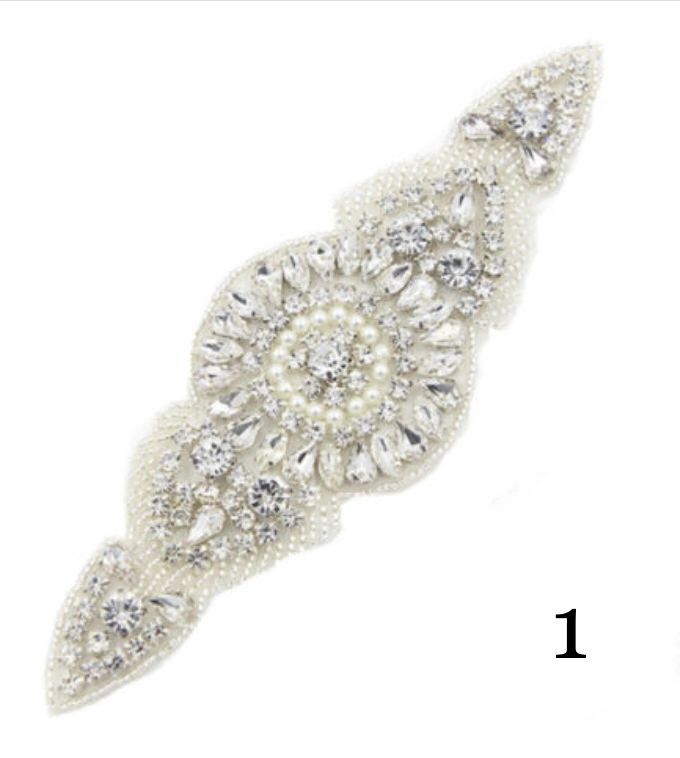 Pattern 2: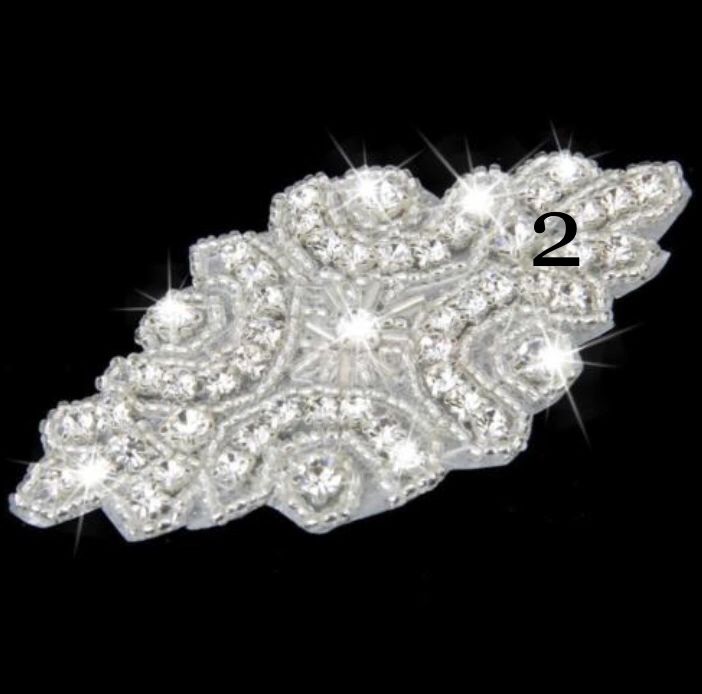 Pattern 3: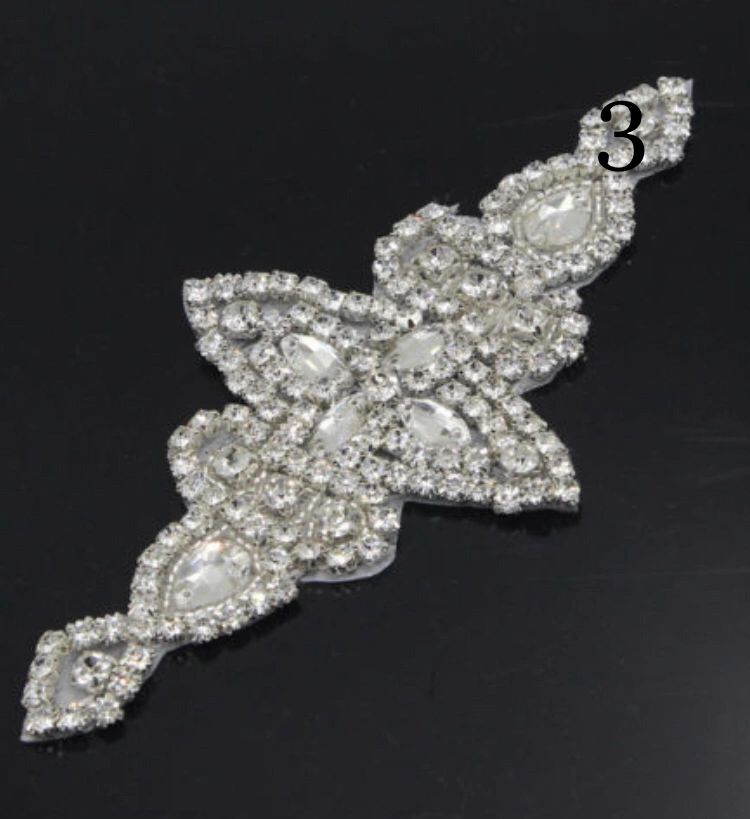 Pattern 4: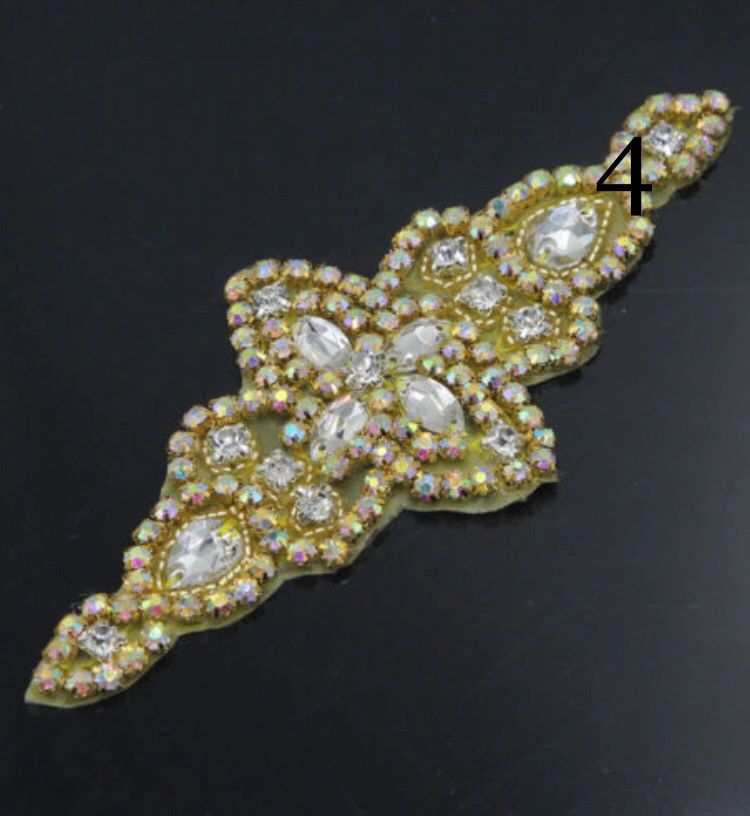 Pattern 5: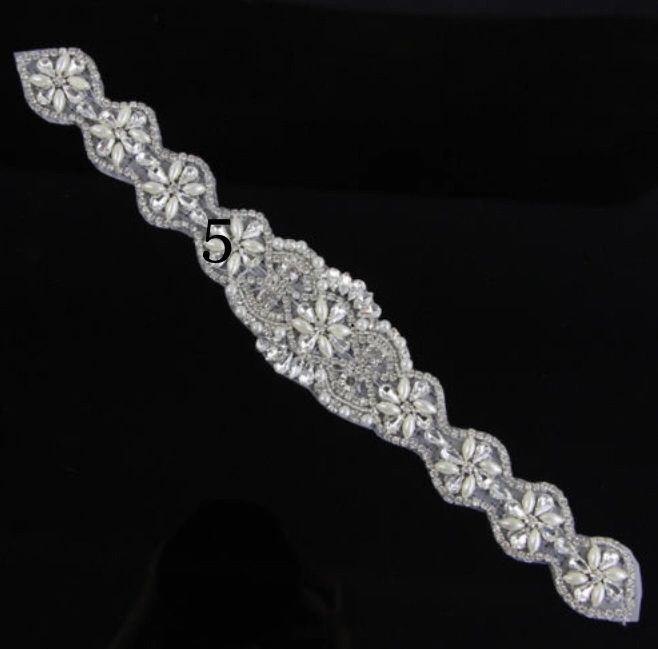 Pattern 6: