Bella Grace Rosalind Junior Dress (Variety of colours)
£85.00
An asymmetrical dress with a floral pattern on one shoulder and strap on the other shoulder. Available in 150 colour options and also in adult bridesmaids sizes.
Standard UK delivery, £10 : 5-6 weeks
Please contact us if you can't find what you are looking for and we will do all that we can to help you find that perfect dress.
COLOUR CHART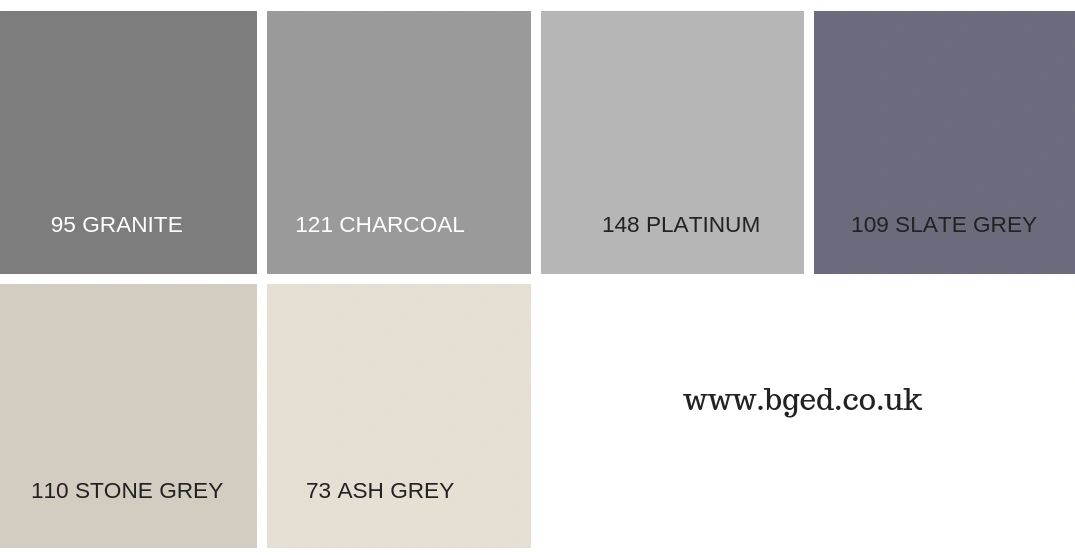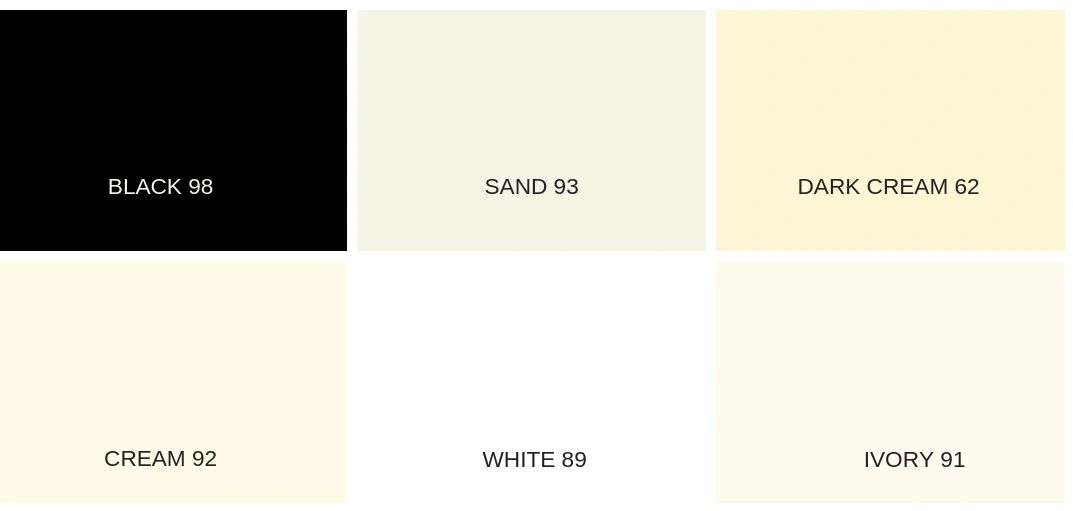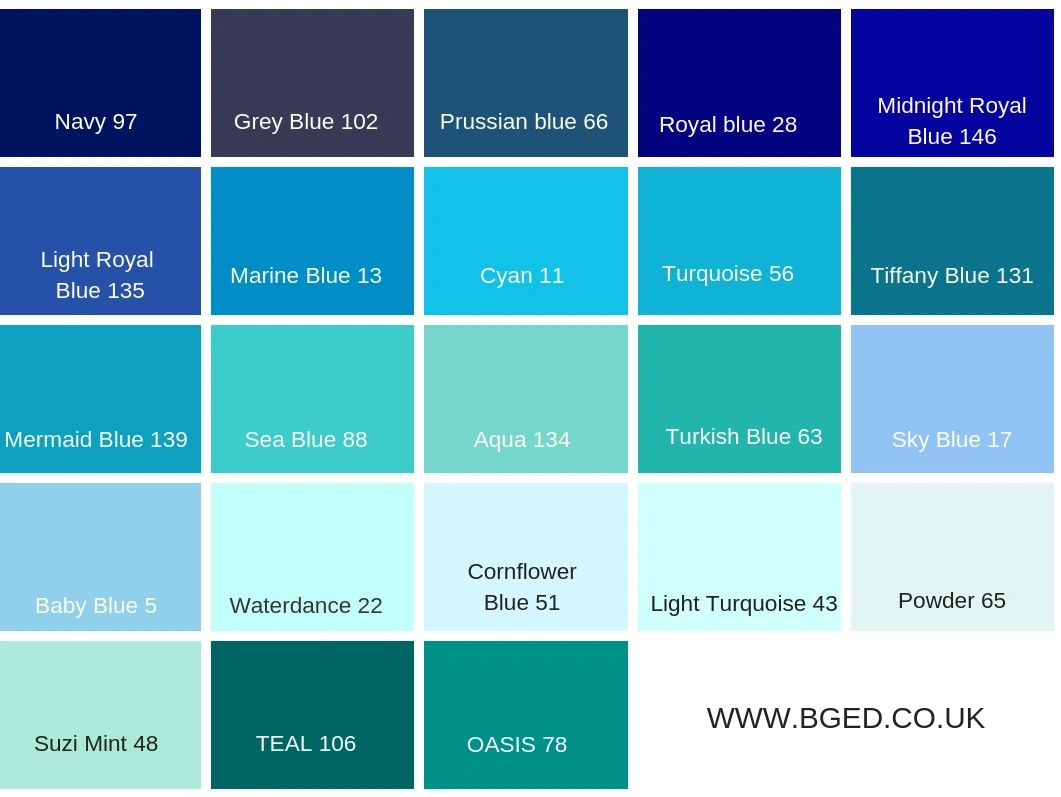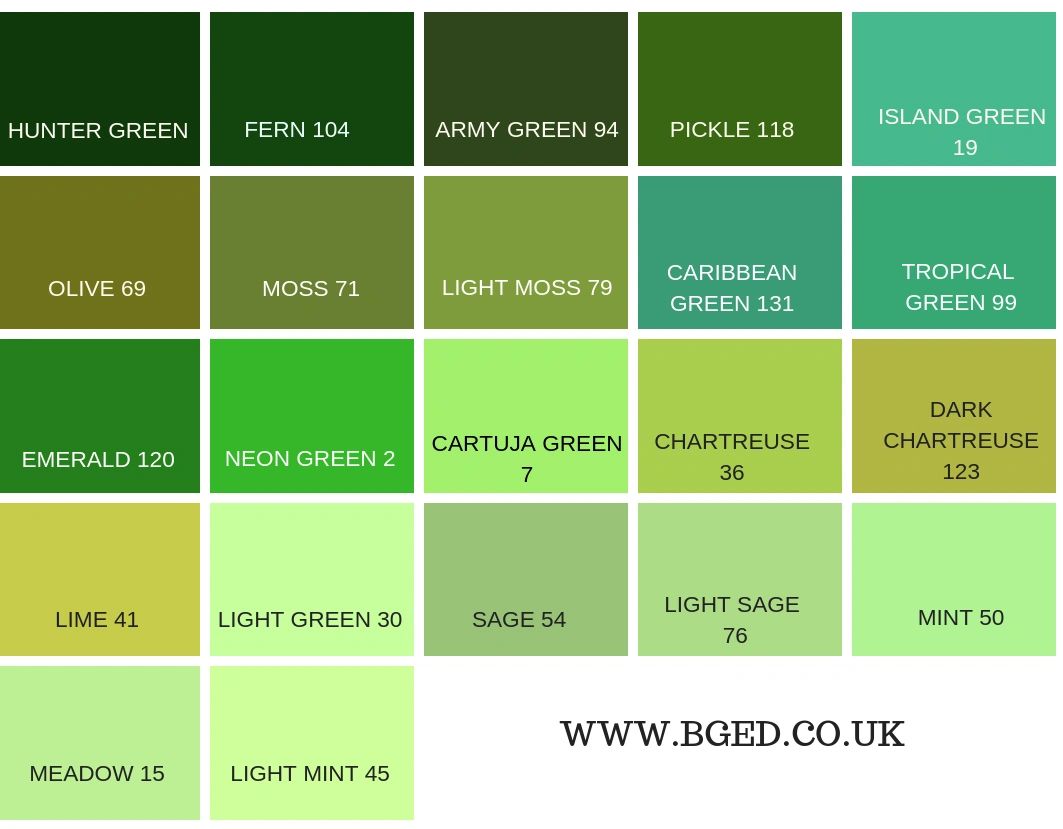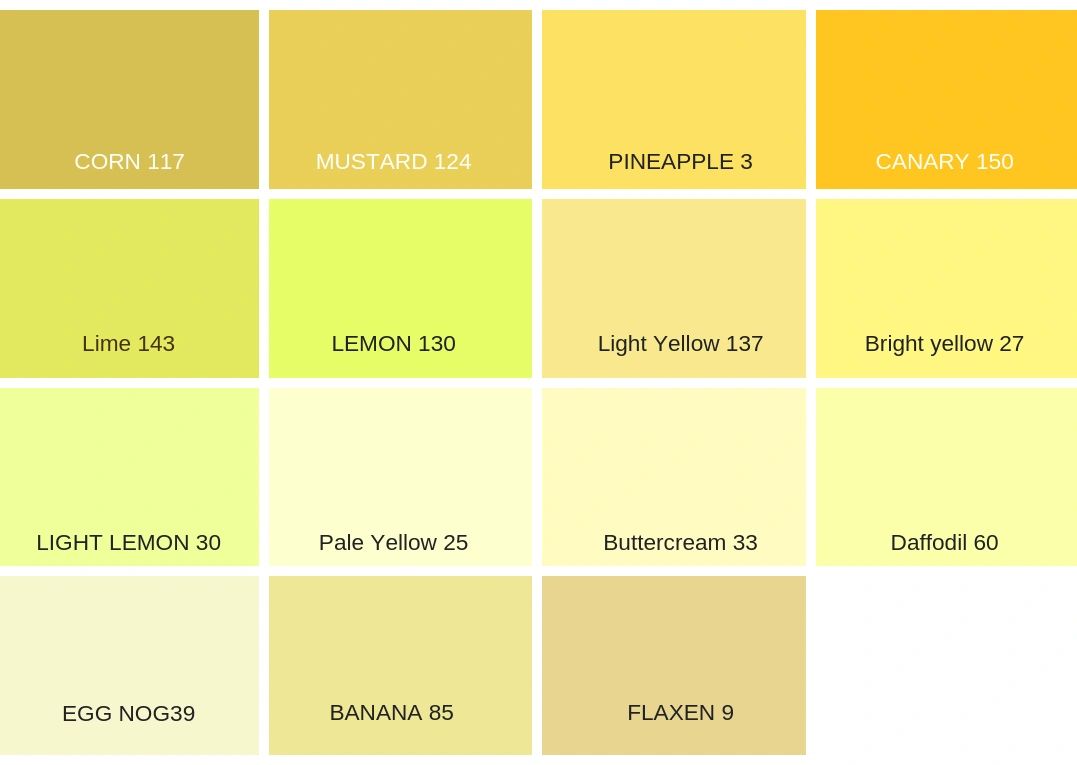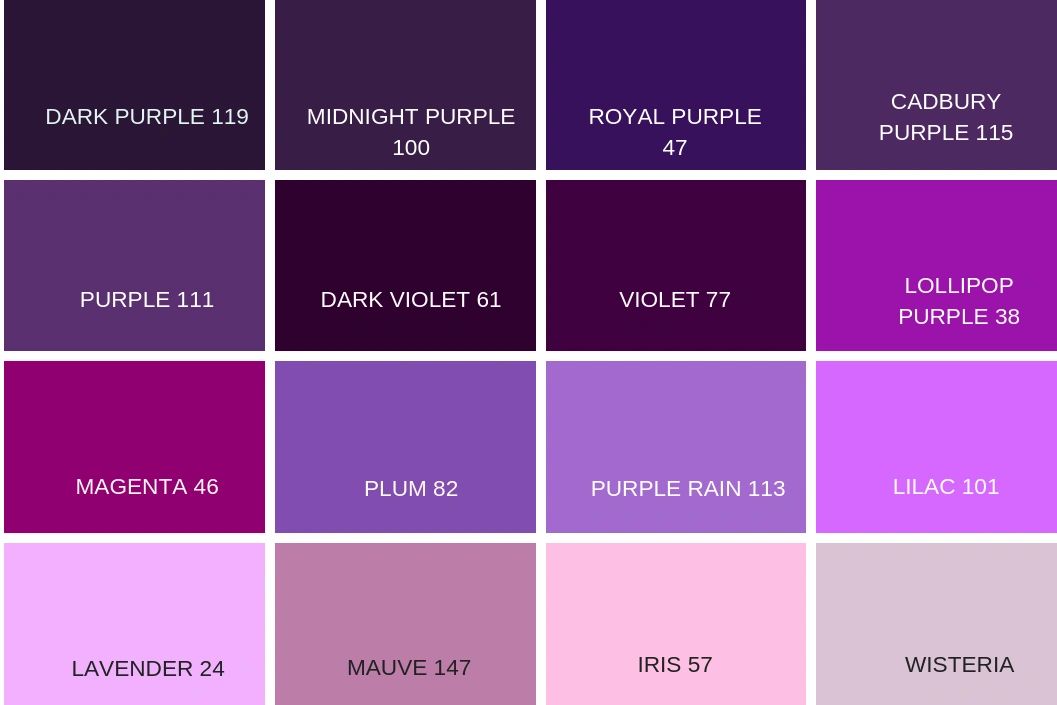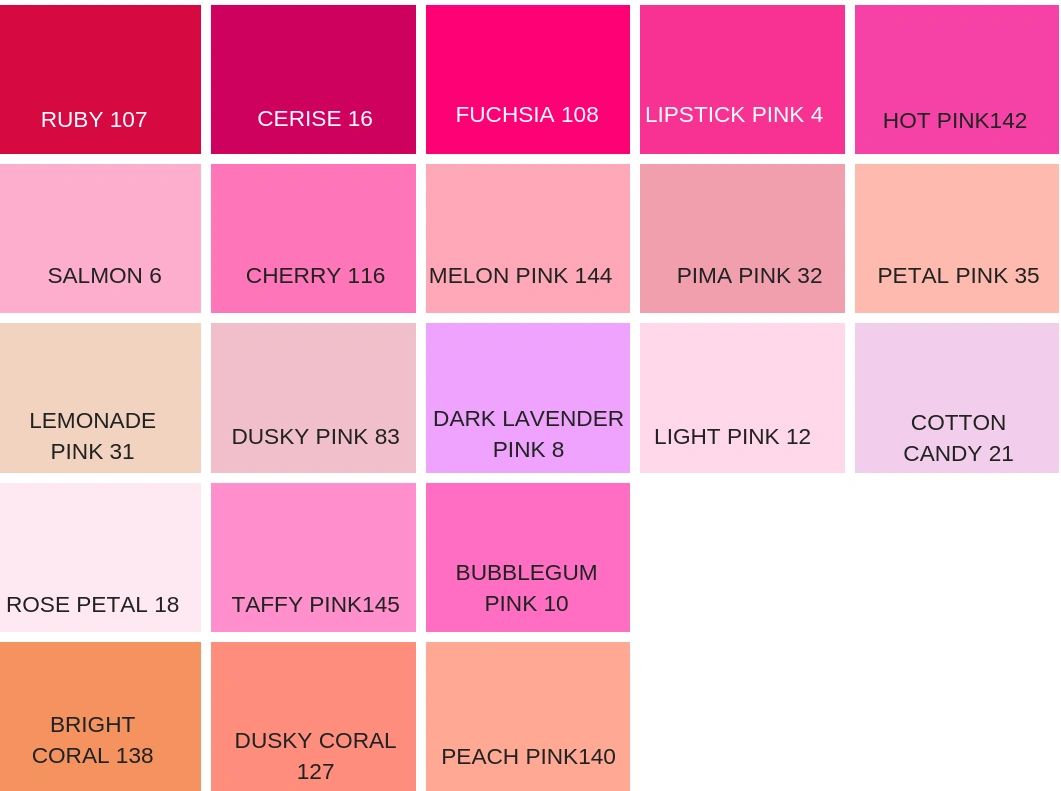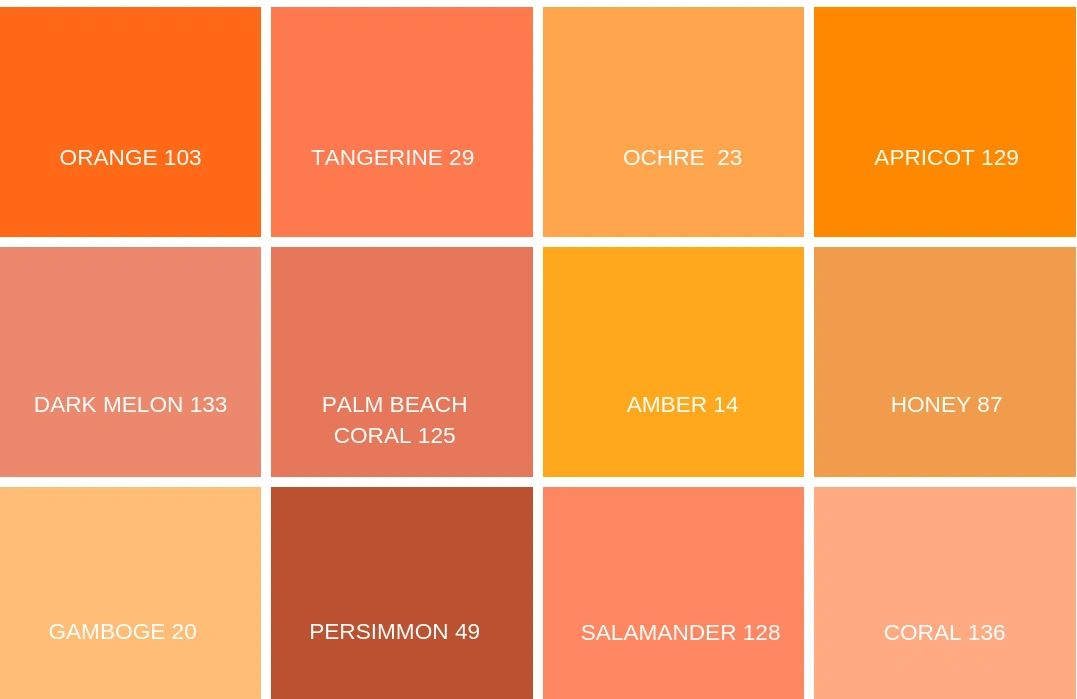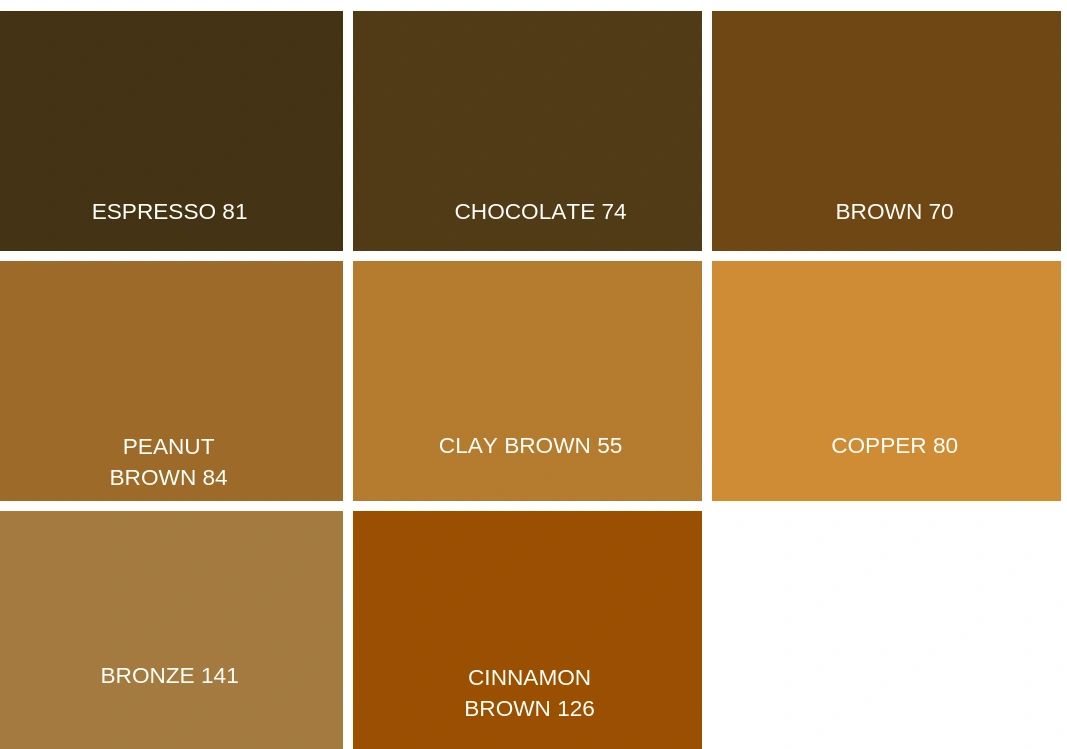 BELLA GRACE CHILDREN'S SIZE CHART